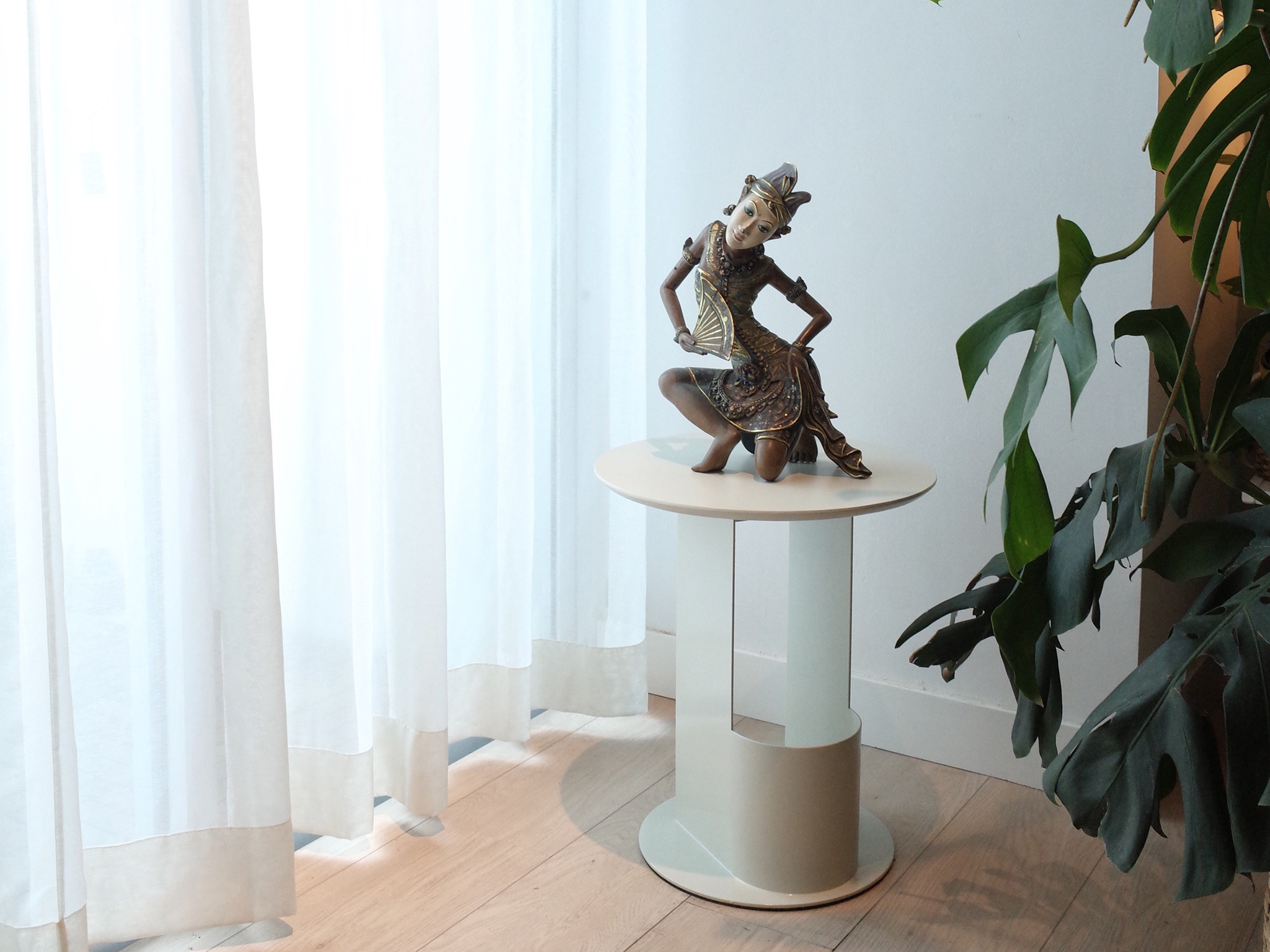 SORS is a Jakarta-based furniture design company founded by Sashia Rosari in 2018.
We believe in creating furniture pieces that are ergonomic, with good quality material, fine detailing and timeless forms. SORS offers a concise range of furniture ideal for both residential and commercial purposes. Enquire about our furniture range here.
---
At Ease
Throughout this pandemic we have learned to adapt our creative process. Our design team continued to develop new ranges from the comfort of their own homes, whilst our manufacturing team team work shorter hours and deliveries have been limited to only a few days a week. The prototyping process of new products has been slower due to these limitations, but it has not discouraged us.
We have decided to embrace this new pace.
We will be releasing new products one at a time throughout the rest of the year unlike previous years when we managed to launch a full range all at once.
Keep a look out for further updates here.
Commercial projects
We also do collaboration work with designers and architects developing custom pieces for commercial projects. Please go to our contact page and send us a message to enquire further.